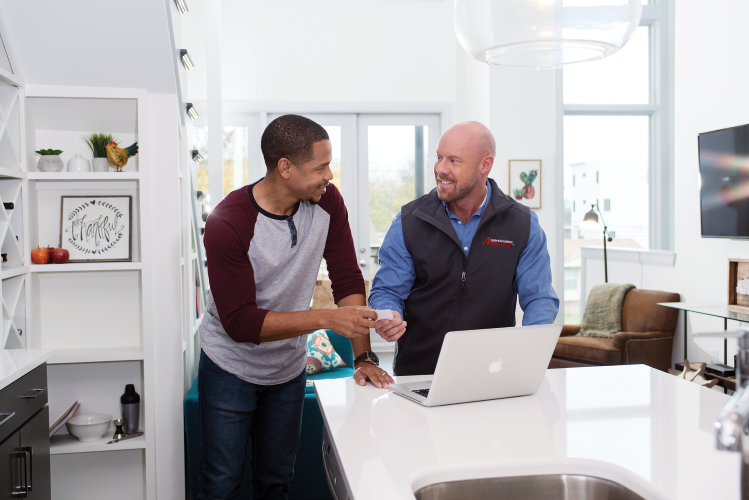 amn_dealer_at_kitchen_counter2c6f4b77073d629eabb1ff0300454ea0
If your home is freezing or steaming, call White Bear Heating!
In need of assistance from a local, reputable, HVAC contractor?
White Bear Heating & Cooling
Trust our committed HVAC techs for all repair, maintenance, and installation needs. We are equipped and readily available to respond to all service requests. Here at White Bear Heating & Cooling, it has been our pleasure to offer the highest level of home comfort for the White Bear Lake area and Surrounding Communities for over 40 years. We are a family owned business. Our foundation consists of efficient, reliable and cost-effective heating, air conditioning and indoor air quality products.
Regardless of the type of service that you need in your home or commercial building, our skilled HVAC technicians are up for the job. We are a locally owned and operated company known for quality work and punctual service. Some of the services that we provide include air conditioning repair and replacement, furnace repair and replacement, boiler repair and replacement, mini split repair and replacement, plus more.
Great company. Quick, easy, friendly, and fair pricing.

Mike Dupaul
January 19, 2023

Had issue with our furnace not heating called White Bear Heating and Cooling and had service same day. Our Tech, Christian was amazing completely professional and efficient in and out… read more within the hour replacing a defective valve house is now heating kudos to your employees!!

Maylene Dockendorf
January 16, 2023

We had a hanging garage heater installed. The guys did a great job! What a great addition to our home. The guys left everything neat and clean. Would definitely… read more recommend White Bear Heating and Cooling!!

Elaine Wiskow
December 16, 2022

This is our second furnace and Ac from WBF after 30 years with the first equipment we needed to replace. Installation team was very professional. Richard walked us… read more through the process of what and why. Including finance options. The spaces they worked in and passed through are spotless. Before they left I was given a tutorial on all new parts. I highly recommend

Margie Sandor
October 18, 2022

Free Estimates for Equipment Replacement
Our Service Protection Plan
Tune Up Program for Heating & Cooling Equipment
Regularly scheduled maintenance can reduce breakdowns and is key to equipment longevity. We can perform your regular tune ups while saving you money when you sign up on our Service Protection Plan. Ask a White Bear Heating & Cooling technician or call our office for more information about becoming a Service Protection Partner. We will gladly go over the plan details and answer any questions you may have.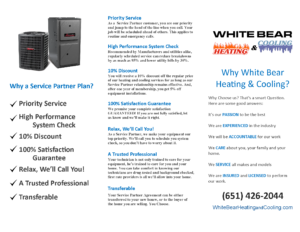 Service Areas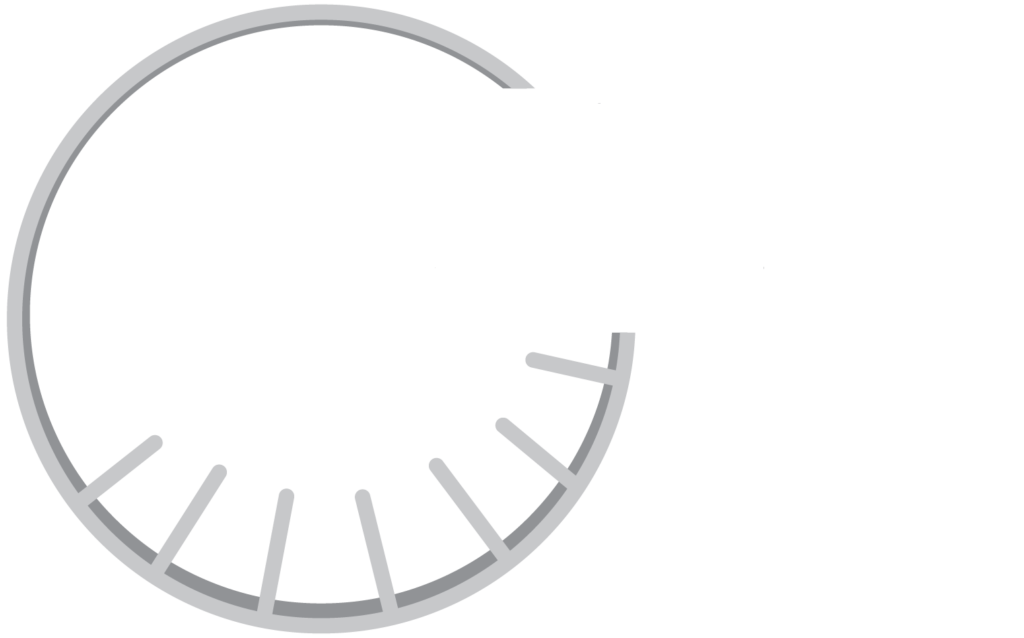 Do you have emergency heating or cooling problems that require immediate attention? Our reliable technicians are on-call 24/7 for repair service. Call 651-426-2044.